Tiger Woods' daughter Sam shared Nordegren's pain
Nordegren and Woods have two children together – Sam and Charlie. After Nordegren found out about Woods' affairs, it was hard for her to bear the pain alone. And so her friends came forward to support her during these hard times. But they were not the only ones supporting her.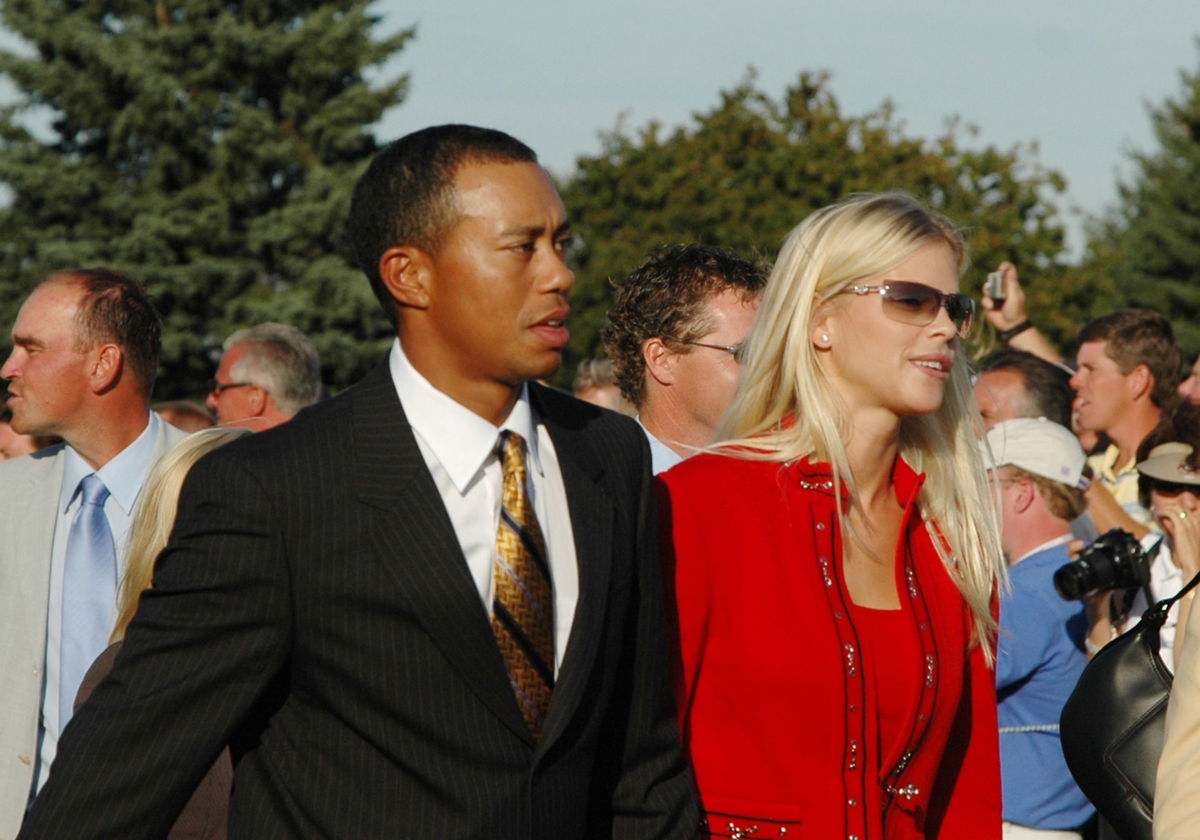 Tiger Woods and his girlfriend, Elin Nordegren, leave the stage after opening ceremonies at the 2004 Ryder Cup in Detroit, Michigan, September 16, 2004. (Photo by A. Messerschmidt/WireImage)
Woods had a huge career ahead of him. And his injuries gave him another reason to focus on himself. So he moved on with his golfing career and got treatment for his injuries. While his ex-wife Nordegren was going through excruciating pain at the time. Being a mother, she tried to be there for her kids, but it was her who needed to be protected.
Nordegren's friend recalled her talking about her conversation with Sam. "She just sat down amid the moving boxes with her stuff. Sam came over and said, 'What's wrong, Mommy?' 'Mommy's got a booboo.' She said, 'Where? I'll kiss it and make it feel better.' And Elin said, 'It's in Mommy's heart.'" A heartbreak can tear a person apart, but only the person actually going through it can understand the pain of facing it all alone.
Have Woods and Nordegren moved on?
Woods has been in a few relationships after his divorce from Nordegren. While the golfer's ex-wife has also been rumored to dating a businessman for some time. However, the two are still trying to be the best parents for their children together. Nordegren even confirmed in an interview that she had a great relationship with Tiger Woods and both of them were good friends now.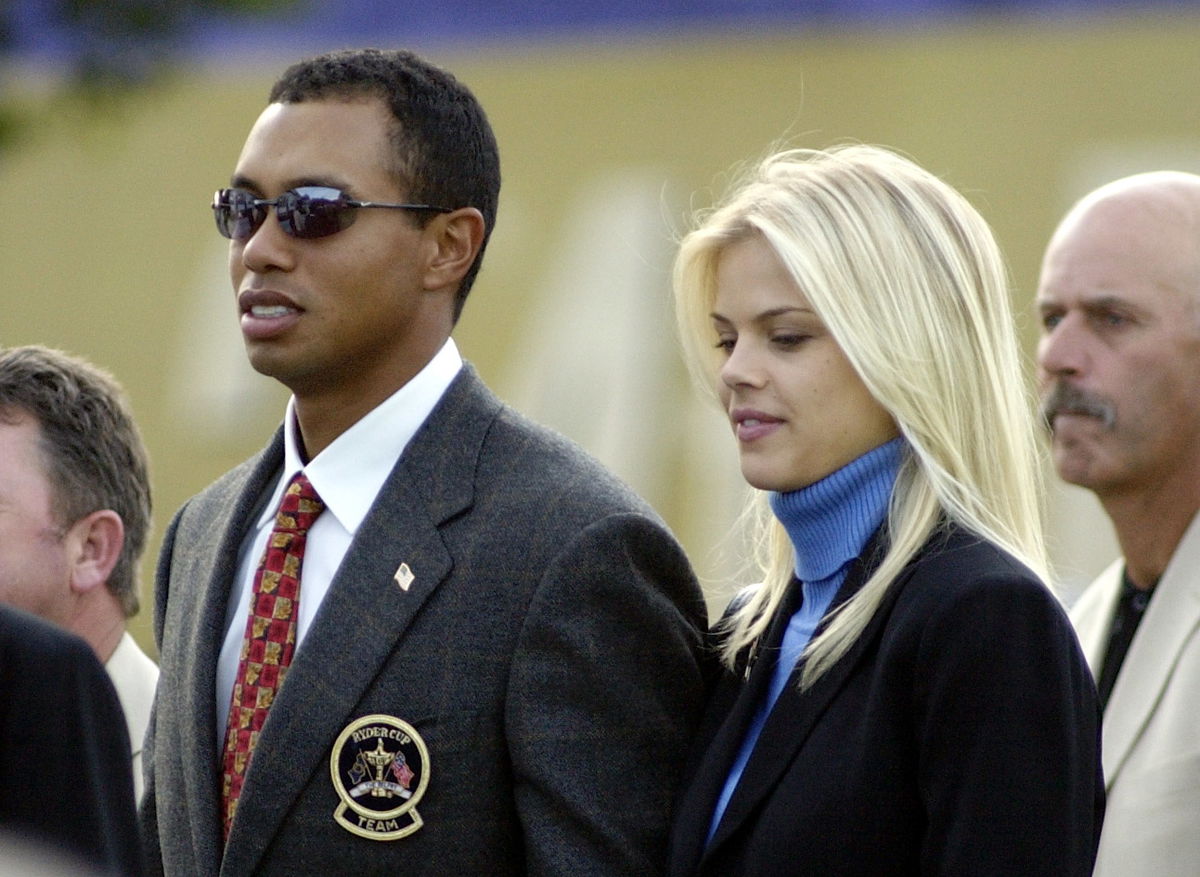 Even Woods says that he loves spending time with his kids as much as he can, playing golf and helping them with their studies. The golf ace is currently dating Erica Herman, who has an amazing bond with Tiger Woods' daughter Sam.